AI Photo (3.49 €) is no longer just an app reserved for Apple Silicon Macs, it is also now available on the iOS App Store, for iPhones and iPads. As on macOS, it integrates the Stable Diffusion engine, one of the many options for generating images from a textual description. And as on the Mac, this app has the particularity of using the variant of the model which has been optimized by Apple for its own chips.
macOS 13.1 and iOS 16.2 optimized for Stable Diffusion image builds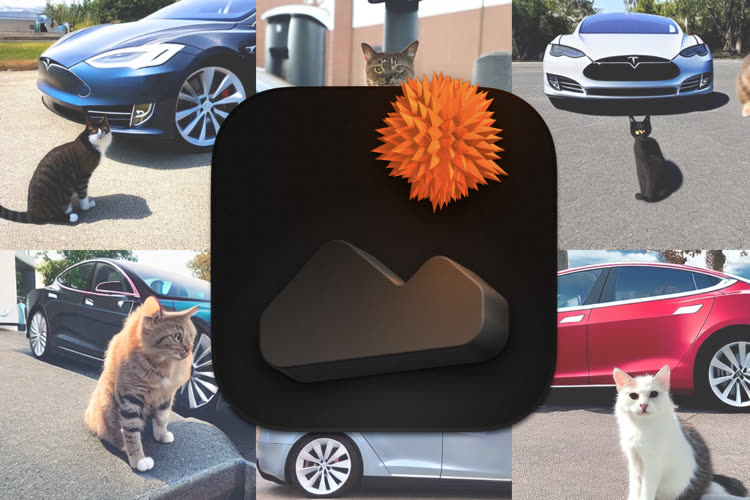 AI Photo is the first app to use Stable Diffusion powered by Apple 🆕
The interface adapts quite well to iPhones and iPads, that's the advantage of using SwiftUI. On the other hand, the performance is not as good as on computers designed by Apple. On my iPhone 13 Pro, which is certainly no longer very young, it takes a good five minutes to generate an image in thirty steps. In the description, the developer warns that it needs an iOS device of at least 2021 and the more RAM it has, the better. Suffice to say that it is better to go on an iPad Pro with Apple M1 or Apple M2, and if possible the large capacities to have 16 GB of RAM.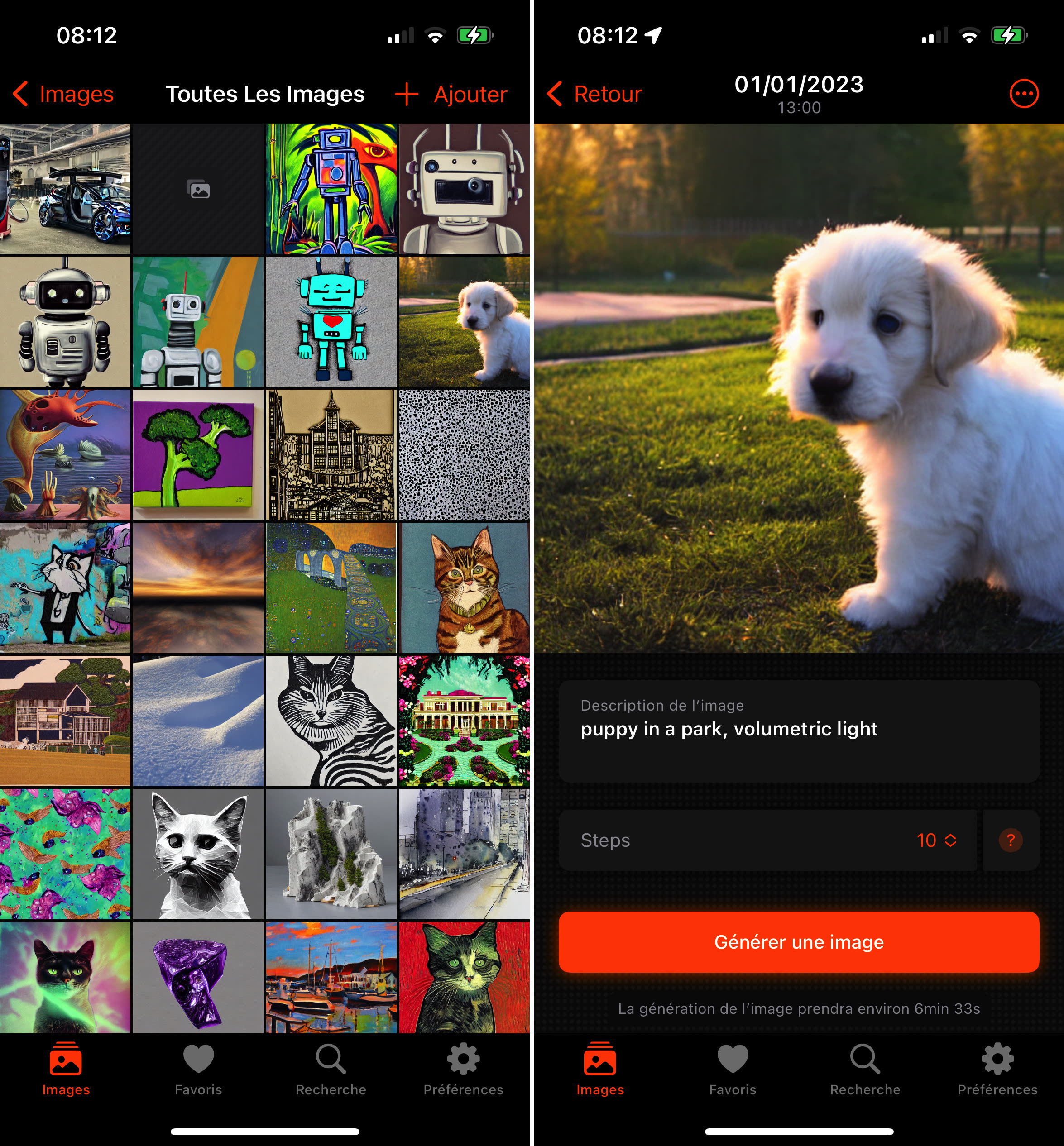 Even if the app is not fast on iOS devices and even if the results are not always as good as expected — talking to AI is an art that is not so easy to master —, AI Photo remains a good way to experiment with this new world of images generated by artificial intelligence. Over the updates, the developer has also added several advanced options to improve the results… if you know how to use them.
Unfortunately, the app is now paid, which makes it less interesting for a few quick tries. Not to mention that there are other similar and free apps, like Draw Things that we mentioned a few months ago.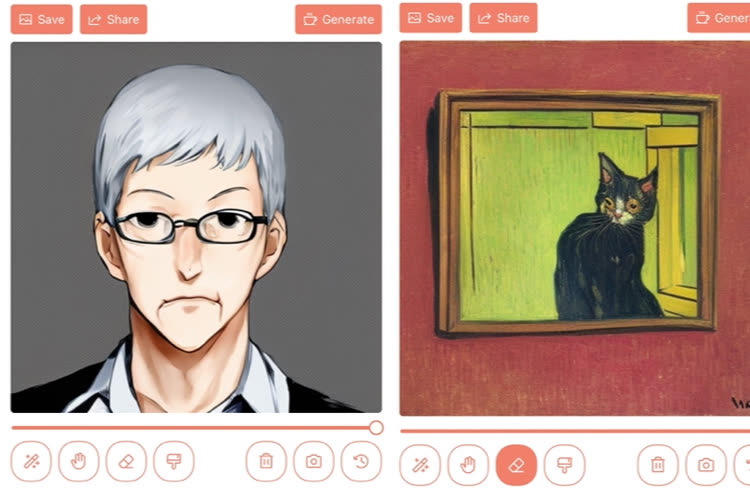 Draw Things: AI Generation makes it possible to create images with Stable Diffusion directly from an iPhone
Like the model that serves as its base, AI Photo requires iOS 16.2 at least. The app has been translated into French since the first version, but it is again a (very) artificial intelligence and not a human that seems to have been at work. The model is built-in, which is why it will need to download more than 2.5 GB when installing it.
.