Apple is said to have started development of a 20″ foldable display that can operate on its own, like a Mac laptop without a physical keyboard. If the project is completed, this product would not arrive for a few years.
It is a rumor already heard several times and from different sources. The Electric revives her, speaking of developments formally launched by Apple to ensure that it has key skills in foldable OLED screen techniques.
This project would concern a 20 "slab which, folded, would occupy the dimensions of a standard laptop. Unfolded, one of its parts would display a virtual keyboard or it would be usable with external peripherals.
This diagonal had already been mentioned at the beginning of the year by the specialist screen analyst, Ross Young. He had been joined by Mark Gurman on the idea of ​​it being a foldable Mac rather than a large foldable iPad.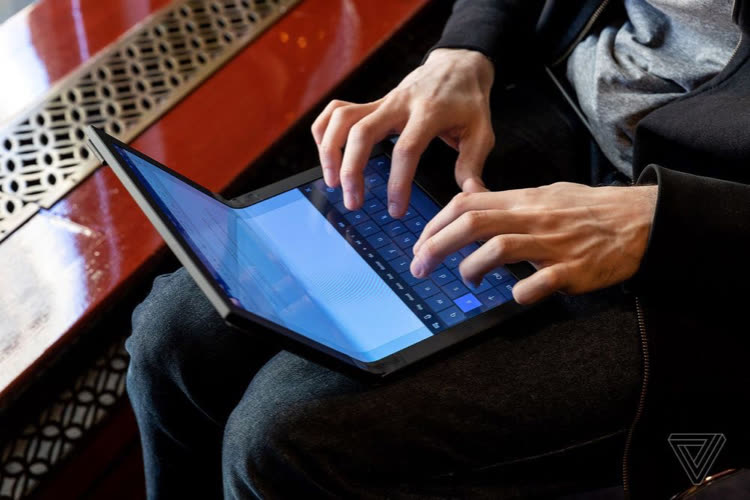 Apple would fold the iPhone and a large screen from 2025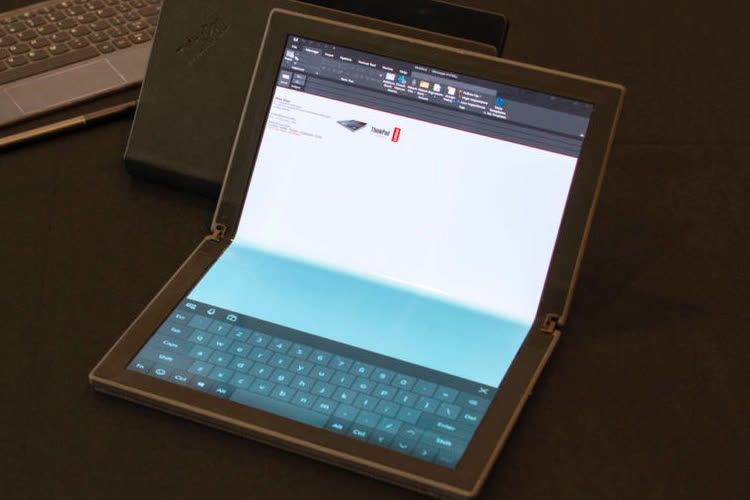 Apple has been working on a foldable MacBook or iPad for a few years
Apple's partner on this project isn't named this time around, though. The Electric had previously quoted LG as a supplier of HP and Apple on this subject.
However, at Apple, nothing would come to market until at least 2026/2027. Apple would like an OLED screen and this type of panel must first equip the iPad 11 and 12.9 "then a first series of MacBooks – around 2024 for the first, 2025 for the latter.
Another possible field of application for a foldable screen, the iPad. The South Korean site evokes its use on a successor to the iPad mini, with a diagonal of less than 10″. As for the iPhone, we should not expect to see a foldable one anytime soon, tempers the publication.
.