Are you more "realityOS" or "xrOS"? According Bloomberg, Apple could lean towards the second option to name the new operating system of its "extended reality" headset (XR for "extended reality"). The product would offer virtual reality experiences – which "locks" in a virtual universe – and augmented reality – which places virtual objects in the immediate environment of the user.
The name "realityOS", or "rOS", had emerged in May, through a series of trademark registrations around the world. But finally, Apple would have set its sights on "xrOS" which is also the subject of several trademark registrations by a screen company behind which we suspect the presence of Apple.
Coincidentally, Meta also uses this name for the operating system under development in-house. But Facebook's parent company does not seem to be behind these trademark filings. Things could get clearer quickly for Apple's XR headphones, Ming-Chi Kuo even predicted a presentation in January.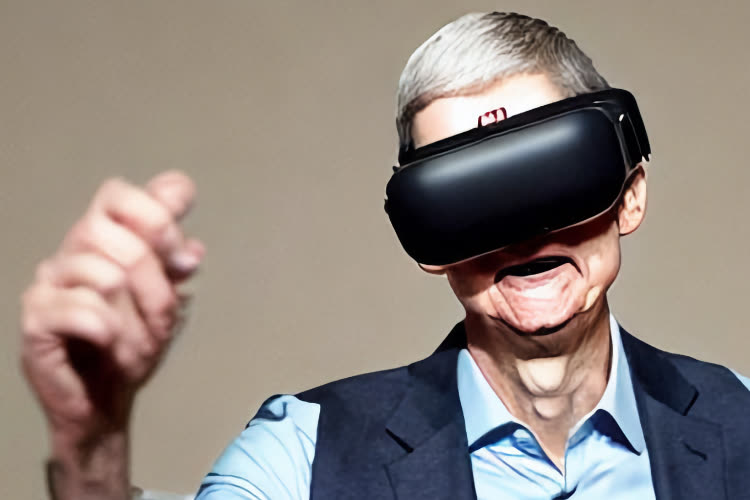 For its mixed reality headset, Apple seems to be preparing a metaverse
.