As at the beginning of each month, Cupertino has unveiled the list of new titles that will enrich its Apple Arcade service. This month, two original titles accompany a duo of "classics" from the App Store.
Castle Crumble is a game whose concept is quite simple: you have to destroy castles by throwing projectiles, a bit like an Angry Bird in 3D version. The game features a fun physics engine and cool graphics, and will offer different mechanics (explosives, cannonballs) to overcome constructions. The title will be available from Friday.
Next week, Apple will serve us reheated with Riptide GP: Renegade+, a hydro-jet racing game released in 2016 on the App Store. Several circuits and vehicles are offered, as well as a whole bunch of customization accessories. A multiplayer mode will be available online, and we can play up to 4 players on a single Apple TV. Release scheduled for February 10.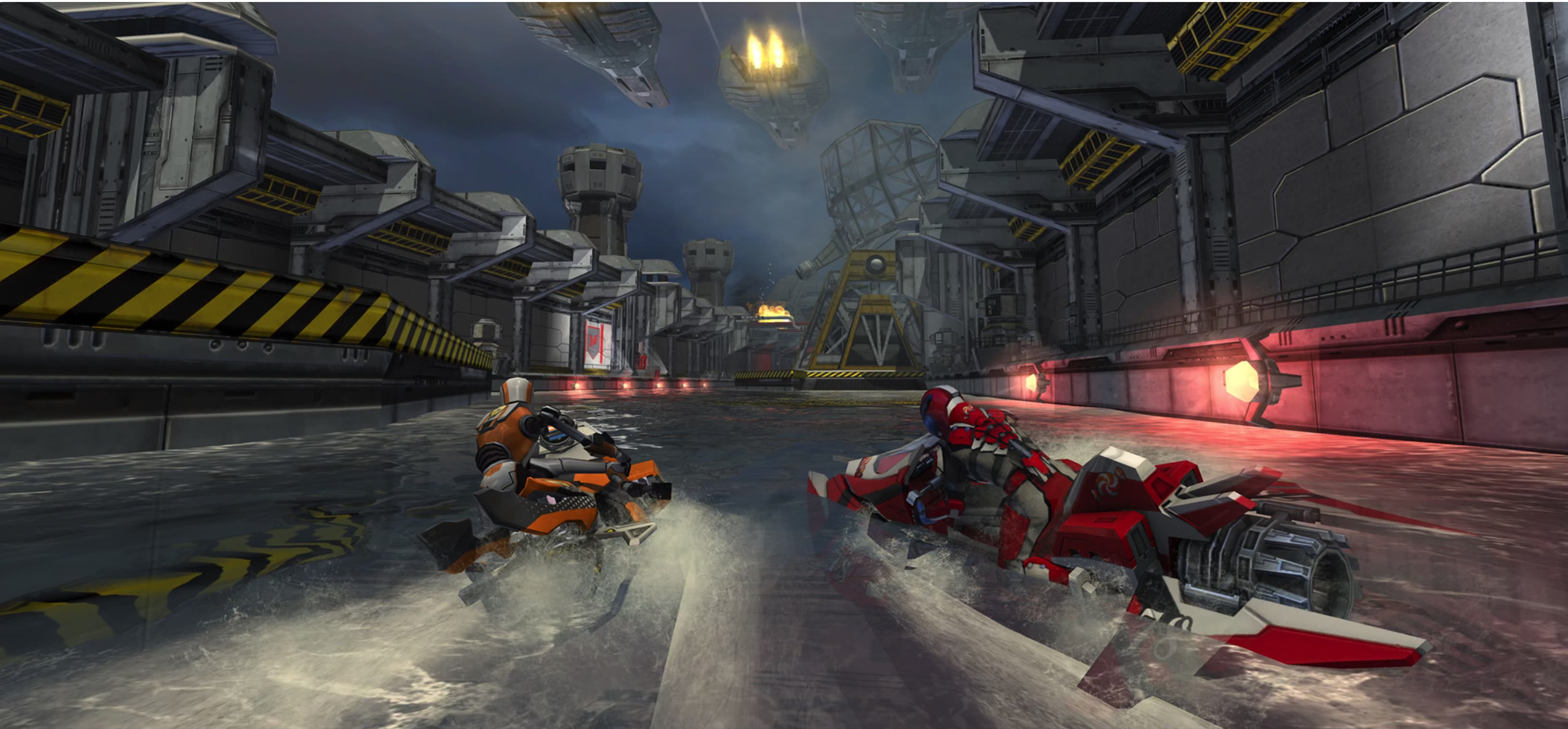 The second exclusive for the month of February will be Farmside, a 3D farm management game. On the App Store page, the developers explain that we can manage different aspects ranging from planting seeds to raising chickens. It will also be possible to decorate his farm with different objects and unlock different outfits. If the concept is not very original, the game is published by The Label which has accustomed us to cool titles (What the golf?, Other Side…). We will wait until February 17 to see what happens.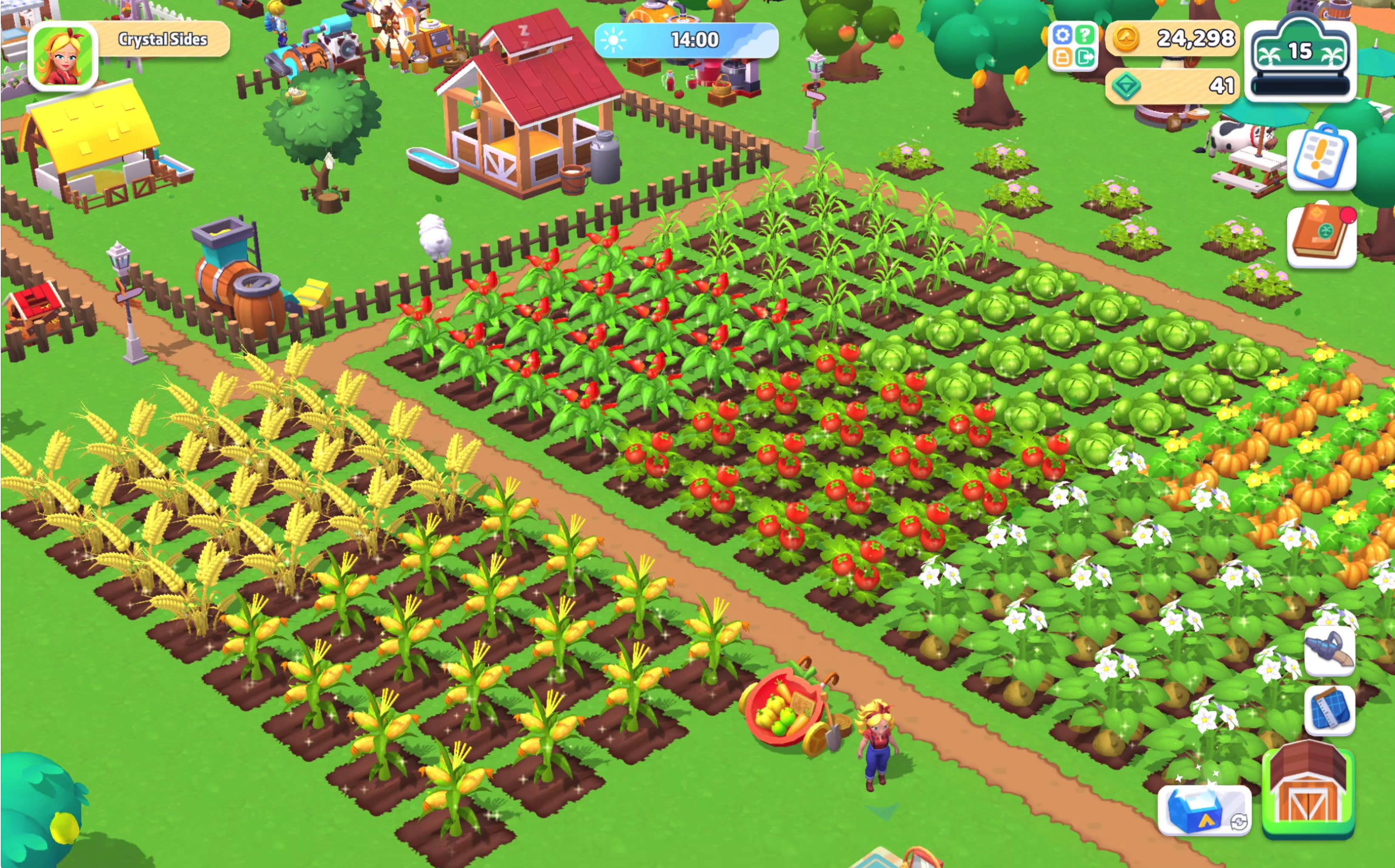 The last release of the month is Lifeline+, a text-based adventure game with an interesting concept: an astronaut has crash-landed on a planet and communicates with you via an app. You must help him by suggesting what to do, and his actions are in real time (he could for example leave for several hours to visit a cave). Notifications inform you of its progress throughout your day, and the title offers many storyline branches. We will have to wait until February 24 to (re)discover this pleasant adventure.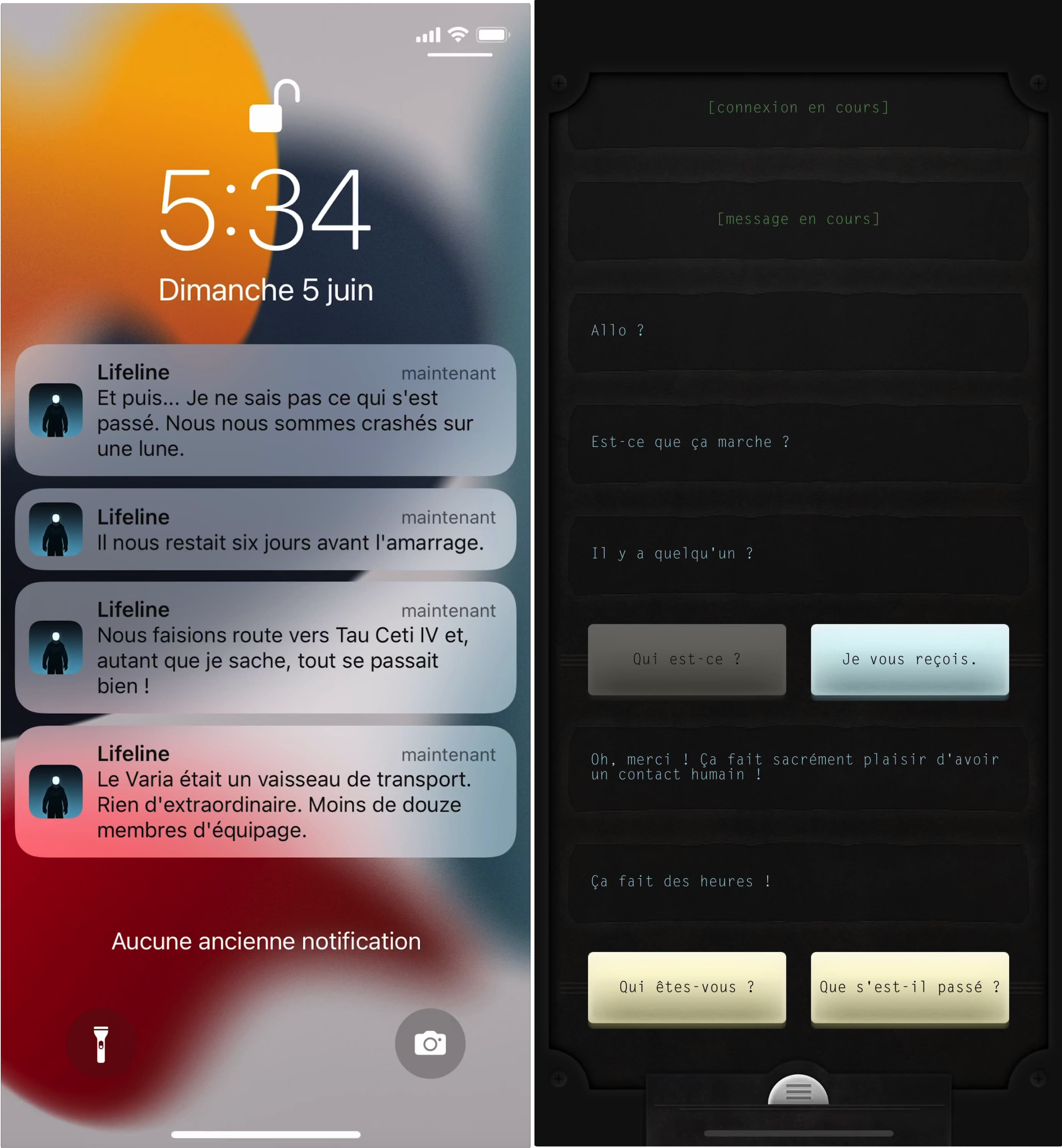 .