In the world of HDR broadcasting, three standards are fighting in streaming applications: HDR10 – the most basic –, HDR10+ (ported by Samsung) and Dolby Vision. On Apple TV, Amazon favors HDR10 with its Prime Video service, but followers of the Dolby standard had recently noticed that certain series were finally broadcast in Dolby Vision. But hell: this is no longer the case.
Two different modes
HDR10, therefore, is the most basic version: the encoding of HDR-related metadata is identical for all content. Dolby Vision, Conversely, allows a little more granularity: each scene can have its own metadata to optimize the whole according to the content. Dolby Vision can also handle higher light peaks, although in practice the limits come more from the TV than from the standard itself.
For people equipped with a Dolby Vision-compatible television, encoding in this mode therefore offers a result that is normally better than simple HDR10. But if Amazon Prime Video broadcasts part of its series in Dolby Vision, this is not the case on Apple TV. The arrival of the standard a few days ago on part of the episodes of the series derived from the Lord of the Rings, The Rings of Powerhad therefore been seen as a step forward on the part of Amazon.
But it was unfortunately a test or a bug: the rare compatible content is now (re)broadcast in HDR10.
The third standard for HDR is HDR10+, supported by Samsung. It's a little rarer than the other two, offers less compatibility – even though Samsung remains the world's largest TV seller – and requires the latest version of Apple's box. In terms of functions, it is close to Dolby Vision in its operation, but without requiring a Dolby license.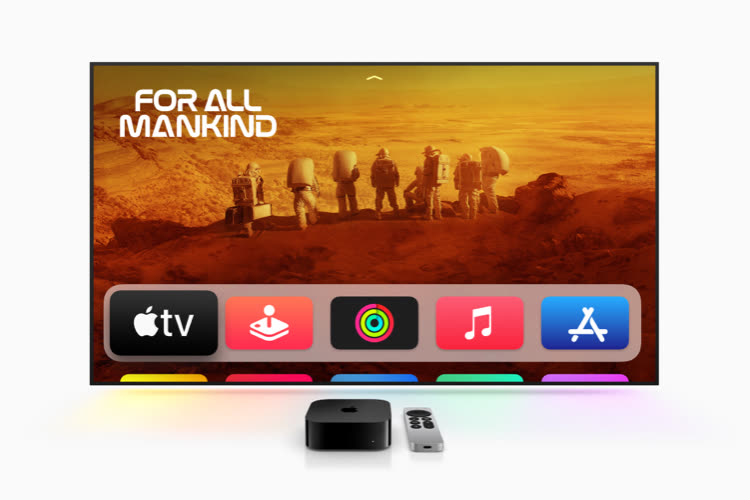 The new Apple TV 4K comes with or without an Ethernet port
Note that the procrastination around the different standards is not reserved for Amazon: Apple had promised support for HDR10 + in its Apple TV application for a time, but the mention had disappeared in June.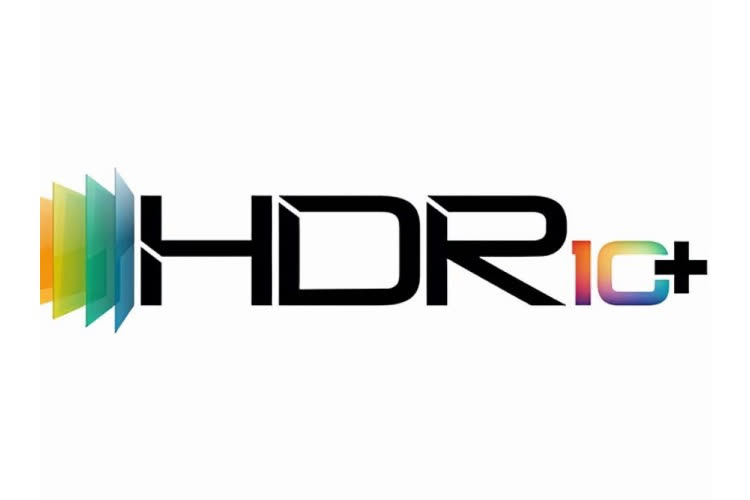 iOS 16: HDR10+ support disappears from the Apple TV app
Now we have to wait: with any luck, Amazon may finally roll out Dolby Vision to Apple TV in the future. And in the worst case, the Amazon Prime Video app on your TV should offer Dolby Vision if it is compatible and if it exists.
.