iOS 16.2 hides an important new feature for accessibility features. Digging into the code of the beta 2, 9to5Mac has indeed come across a "personalized accessibility mode" which offers a new way of using an iPhone or iPad, better suited to his disability. This is a clearly important project since the idea is to replace the Springboard, in other words the interface of iOS/iPadOS.
This mode combines the Guided Access feature (which limits iPhone access to a specific app by clicking the side button three times) with additional tweaks for the operating system interface and even apps. Settings that can also be locked by a password.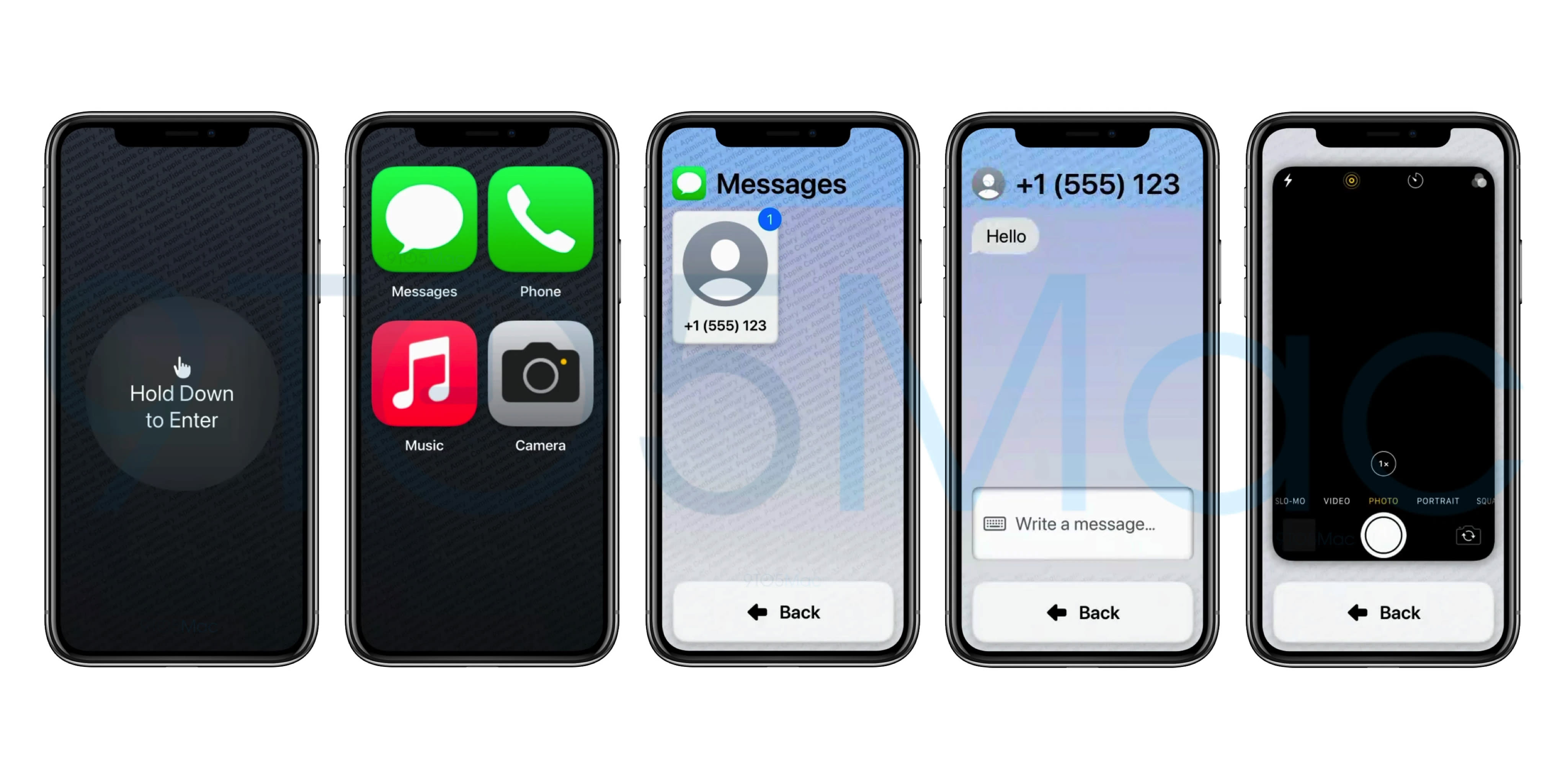 This accessibility mode will also make it possible to define the applications present on the home screen, to authorize certain contacts as well as access to the physical controls of the device. This novelty is not visible in the latest beta, and it is not said that it will appear in the final version of iOS 16.2, but Apple is working on it.
.