Apple has revised the internal layout of the iPhone 14 and 14 Pro to improve heat dissipation. This is materialized in particular by a metal cover on the motherboard of the smartphone, as we saw during the first disassembly of the devicebut there's another benefit to this groundwork: the glass back can be replaced without having to disassemble the entire iPhone.
Since iPhone 12, repairers have an iPhone Rear System at their disposal, in fact a case that includes almost all of the components of the smartphone (except the screen and the rear photo block, taken from the damaged iPhone). A cheaper solution than replacing almost the entire device for a stupid glass back break, but which must still represent a certain cost!
You have to go back to the iPhone 4S to find such ease of replacing the glass back. This capacity found on the iPhone 14 will allow Apple to save a lot of costs on the repair, without forgetting the reduced environmental impact of the procedure compared to previous models.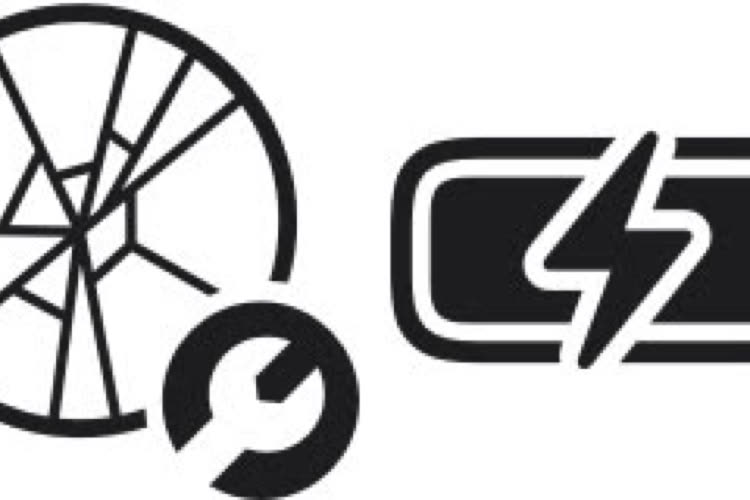 iPhone 14: battery and cracked screen are more expensive to replace
.