With Lizee, the French brand Leroy Merlin finds a new partner for its turnkey rental kits.
Leroy Merlin (Mulliez group), 143 stores in France, 9 billion in turnover in 2021, therefore chose the startup Lizee to test its online offer.
It is now possible to order online on the Lizee platform and to rent complete DIY kits. Until now, the rental of professional equipment went exclusively through the long-standing partner, Loxam.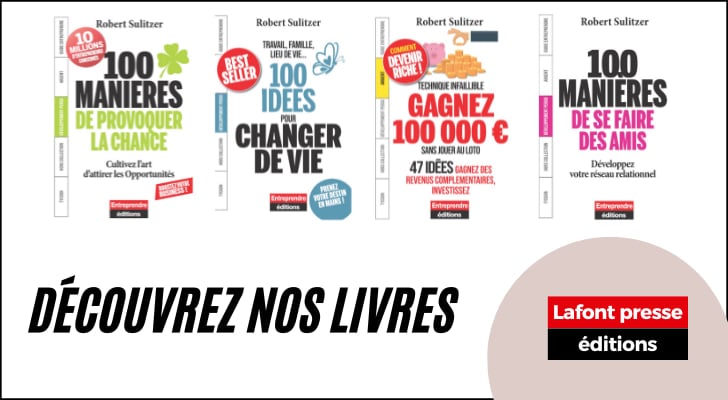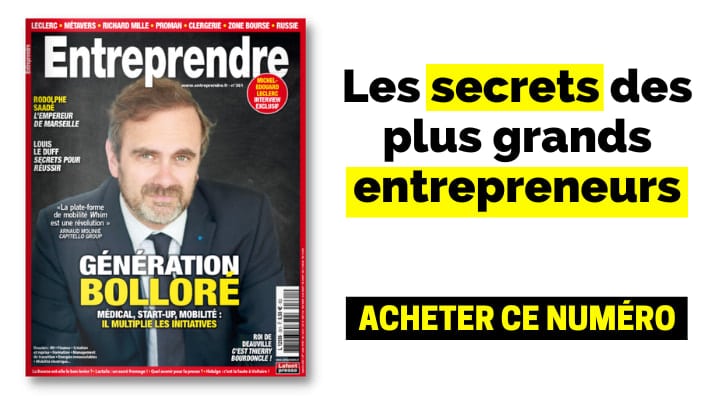 Lizee is a young shoot, born in 2019, and specializes in e-commerce and mainly in online rental, she collaborates in particular with Decathlon, and also with Maje, Adidas, Kiabi or Leclerc.
The two entities came together following a simple observation, individuals and companies are more and more favorable to renting, rather than buying, when we know that, generally, the equipment purchased is not used only a few days, even a few minutes, the rental therefore becomes the ideal partner, and Leroy Merlin, (3th global group), understood this well.
Lizee, which aims to become a leader in the sector in Europe, has the Leroy Merlin Group as a partner capable of fulfilling its ambitions and perhaps even more.