The Reminder feature that appeared in macOS Ventura and iOS 16 has progressed from the betas, but the account is not there yet. This function allows you to temporarily leave Mail's inbox for mail that will be processed later. It is the user who chooses this respawn delay. In a nutshell, it's the "snooze" feature seen for years in competing apps.
When we first tested this feature in June — with the first beta of the new systems — a reminder set on the iPhone didn't sync to the Mac, and vice versa. It was curious, but nothing suggested that it was necessarily a bug.
Preview of Mail on macOS Ventura and iOS 16: new features that were eagerly awaited
Since then, this synchronization appeared and works well and quickly. The return time and date on the night of arrival are correctly synchronized and the small clock icon in front of the mail subject appears almost immediately on synchronized platforms.
However, there is an anomaly that persists. When setting this reminder from the iPhone, the mail in question remains in the phone's inbox while disappearing from view in Mail on the Mac. When you set this reminder from the Mac, no one moves from one side to the other, the message remains in the two inboxes.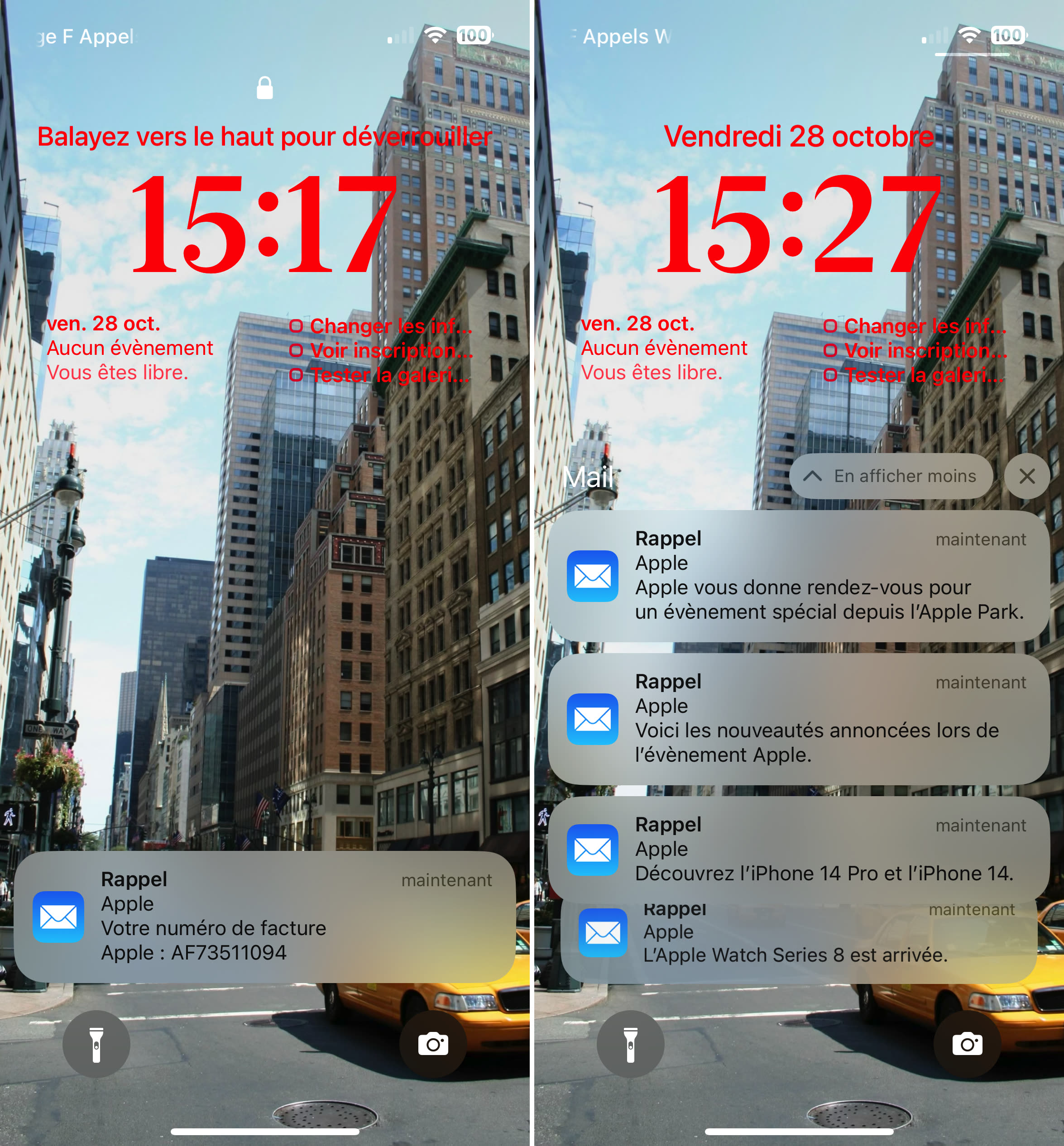 Everything is not yet locked with this function and it is starting to last. Finally, a point that we did not highlight in the first article, we can of course create the same reminder for several mails at the same time. At the appointed time, as many notifications as needed will be sent to the user.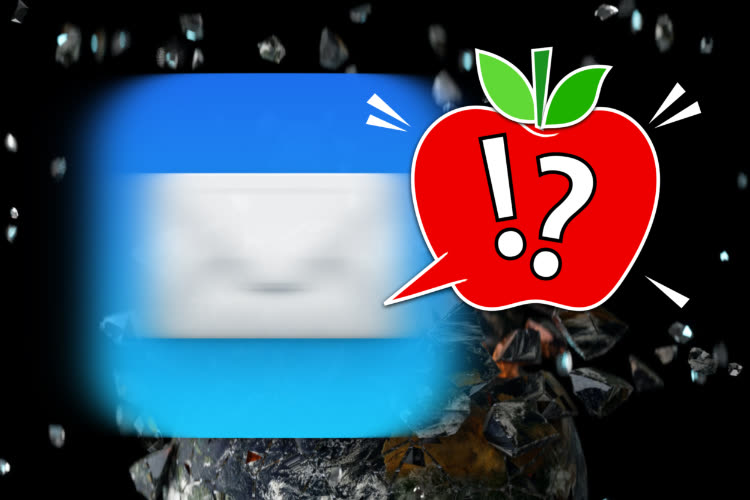 Reminders in Mail, iOS 16's sloppiest feature?
.