The 14th generation Core Meteor Lake could be limited to the mobile segment. If necessary, for fixed PCs, the first processors to benefit from the Intel node 4 would be the Arrow Lake (15th generation Core).
A few days ago, the HXL leaker posted an Intel roadmap for the desktop segment. This one, which is not official, details the company's projects until the end of 2023. It mentions in particular Raptor Lake-S Refresh. On the other hand, it contains no mention of the 14th generation of Core, Meteor Lake. In fact, Intel's plans for this series are quite vague: the company has shown mobile chips on several occasions, but never Core desktop. Same uncertainty about the launch date: this summer, rumors have suggested a report from Meteor Lake. And according to the roadmap, desktop processors are no longer planned for 2023. The only concrete data is limited to the LGA-1851 socket, mentioned in internal memos. According to OneRaichu, a source deemed reliable, the Meteor Lake-S series may be cancelled.
The Meteor Lake line should be the first generation of Core to benefit from a design based on chiplets (Intel speaks of tiles) and the Intel 4. The tiles have different functions and are built on different burning nodes: a tile CPU engraved by Intel in 7 nm (Intel 4 engraving process), a graphics tile engraved in 3 nm by TSMC, I/O and SoC tiles engraved in 4/5 nm by TSMC as well. The catch is that as it stands, Meteor Lake would allow 6 P-cores and 16 E-cores; not terrible when the Raptor Lake now offer up to 24 cores / 32 threads (8 P-cores and 16 E-cores).
Core i5-13500: performance in Cinebench R23 at 65 W and 154 W from PL1
Raptor Lake then Arrow Lake on fixed PCs?
Intel thinkers may therefore believe that such configurations will be insufficient for the desktop segment in 2024. As a result, the company could limit the Meteor Lake generation to the mobile segment. However, what applies to desktop computers also applies to laptops: a 24-core / 32-thread configuration will also be available for laptops shortly, with the Core i9-13980HX and Core i9-13900HX.
Difficult to see clearly for the moment: the Raptor Lake Refresh hypothesis has come to sow discord among the next generations of Core. We don't know what it will bring, or even if Intel plans to keep the LGA-1700 socket or use the LGA-1851 socket. The firm could offer improved I / O at the CPU level to hold the ground until the Arrow Lake generation.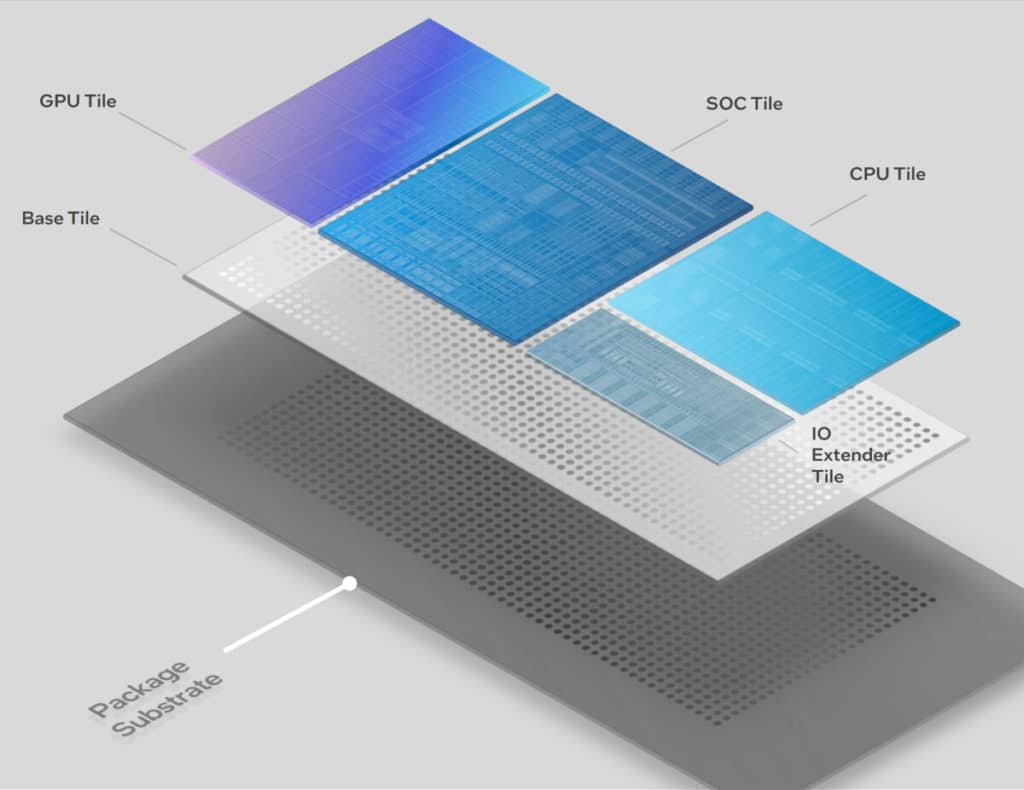 Source: OneRaichu, TechPowerUp