The Nebo notebookknown and recognized for its excellent handwriting recognition, adopts finally dark mode. You can doodle with your Apple Pencil in the middle of the night without worrying about being dazzled by a blank page. It will remain to find the inspiration to whiten the black page.
After twelve months of utility revisions, starting with Apple Silicon architecture support, the Nantes-based company MyScript explains that it wanted to respond to recurring user requests. Nebo offers eight background colors, available in a light and a dark version, which make it easy to differentiate projects at a glance, or simply to brighten up the notebook.
MyScript removes the confusion that could exist between the different types of pages, and now distinguishes notes from documents. A note is an infinite page, a joyful mess where handwritten annotations rub shoulders with drawings, which is particularly aimed at sessions of brainstorming. A document is a more structured page, where scribbles turn into shapes as geometric as the lines you write on.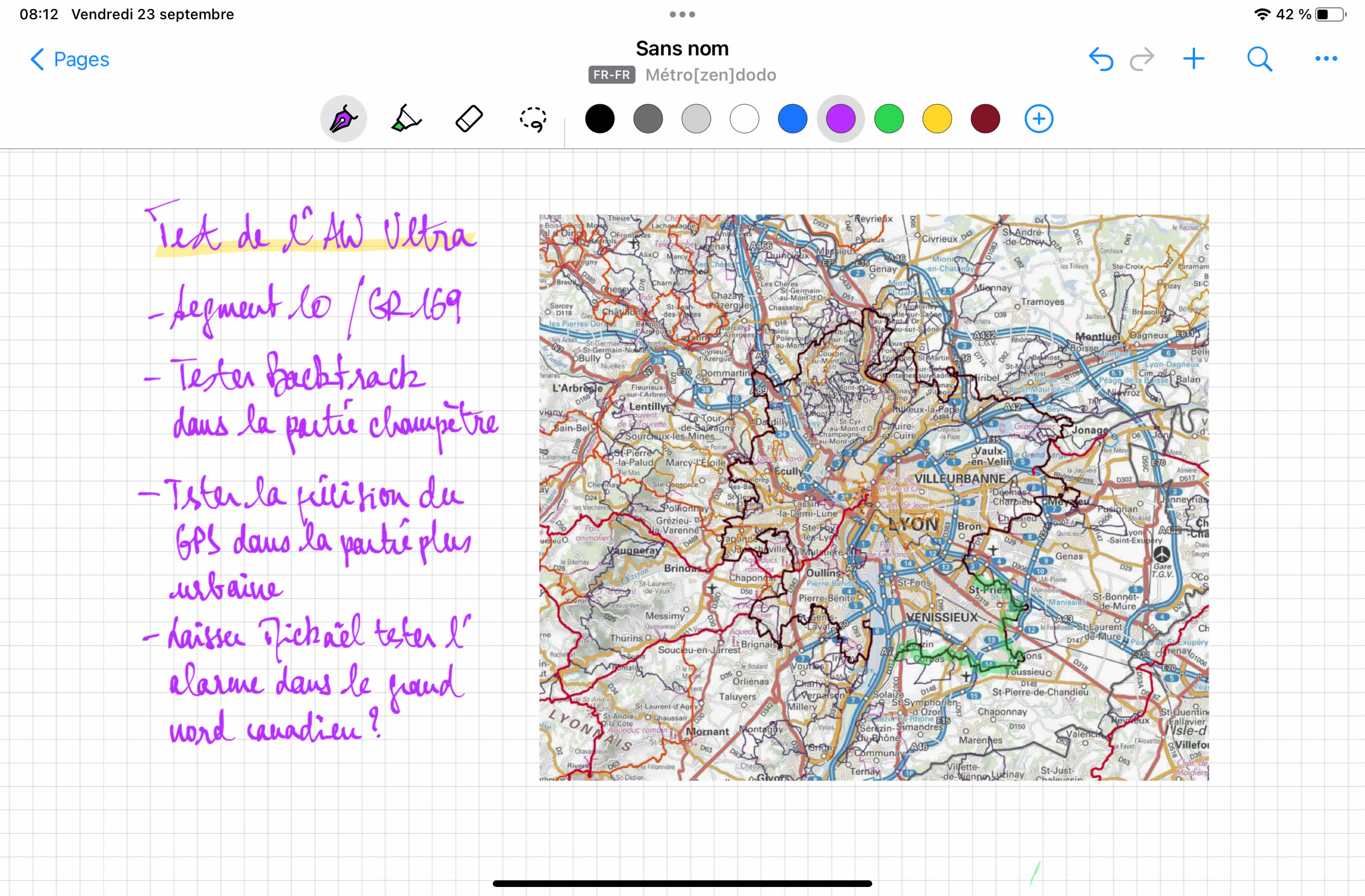 The system itself recognizes handwriting, but MyScript's recognition technology is remarkably accurate, so much so that it can transcribe doctors' hieroglyphic writing into 66 different languages. All the interest of Nebo lies in its capacity to preserve the manuscript, while allowing to copy-paste or to export the textual layer.
The app is free, but offers three in-app purchases to unlock additional features. All of the synchronization, import and export, text search and personalized dictionary storage functions are worth €7.99.
.