Users who purchase a GeForce RTX 3080 Ti, 3090, or 3090 Ti will receive a digital copy of the game.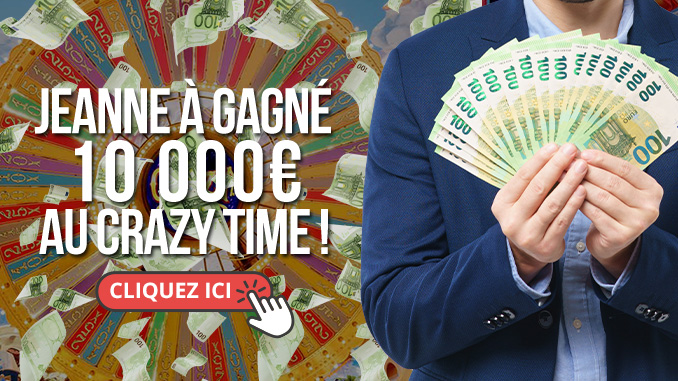 At this time, NVIDIA has some positive news for those considering getting one. new graphics card of the brand. While stocks have been increasing lately in our country, the company wants to boost sales even more by encouraging users to get some of its products with a bonus gift: Spider-Man Remastered for PC.
The promotion is for purchases of GeForce RTX 3080 Ti, 3090 or 3090 Ti.Thus, buyers who decide to buy a GeForce RTX 3080 Ti, 3090 or 3090 Ti for desktops or laptops. will receive a digital copy of the Spider-Man game at no additional cost. This new bundle can be found on the official NVIDIA website and will be available for a limited time, namely until October 12but you can take a look at the terms and conditions of the promotion.
The company claims that with DLSS and DLAA technologiesusers will be able to configure the game to their liking and enjoy more than 120 frames per second or further improve the graphical aspect of the game by working with the native resolution of the AI-based anti-aliasing mode.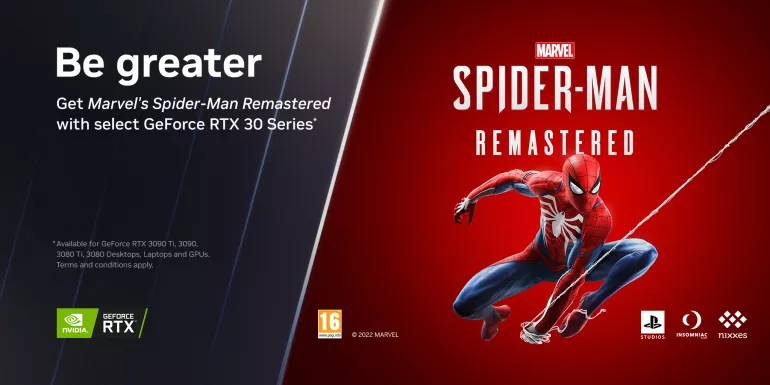 It should be clarified that, despite some negative points, the PC port of Spider-Man turns out to be a success for PlayStation. The game originally developed by Insomniac Games reached the top of several Steam sales charts and, pending final numbers, is considered one of the greatest hits in PlayStation history on PC.