Sony would be at work on a new version of its PlayStation 5. This new design would no longer offer an internal Blu-ray player. A single model with or without an external reader.
Since the launch of the PlayStation 5 in 2020, Sony has regularly come up with design changes for its console. The firm never communicated on it, but the dismantling of these different models allows you to see the design changes made.
This is generally to optimize the cooling of the console to save on manufacturing and allow to increase the production capacity of the manufacturer. All without changing the performance of the console one iota. From 2020 to 2022, the console has thus gone from 4.5 kg of material to 3.9 kg.
The insider Tom Handersonwho has often been right in the past, thinks he knows that Sony would be preparing a more radical change for its game console this time.
A PS5 SLIM?
According to its sources, Sony should launch a new version of the PS5 around September 2023, during the manufacturer's next fiscal year FY2023. It would completely replace Sony's current offer and the A, B and C frames produced until then.
This revision dubbed " D-frame would always suggest ahardwareidentical to the first PlayStation 5, so there would be no new chip from AMD. On the other hand, the design would be upset: the Blu-ray player would no longer be integrated into the console.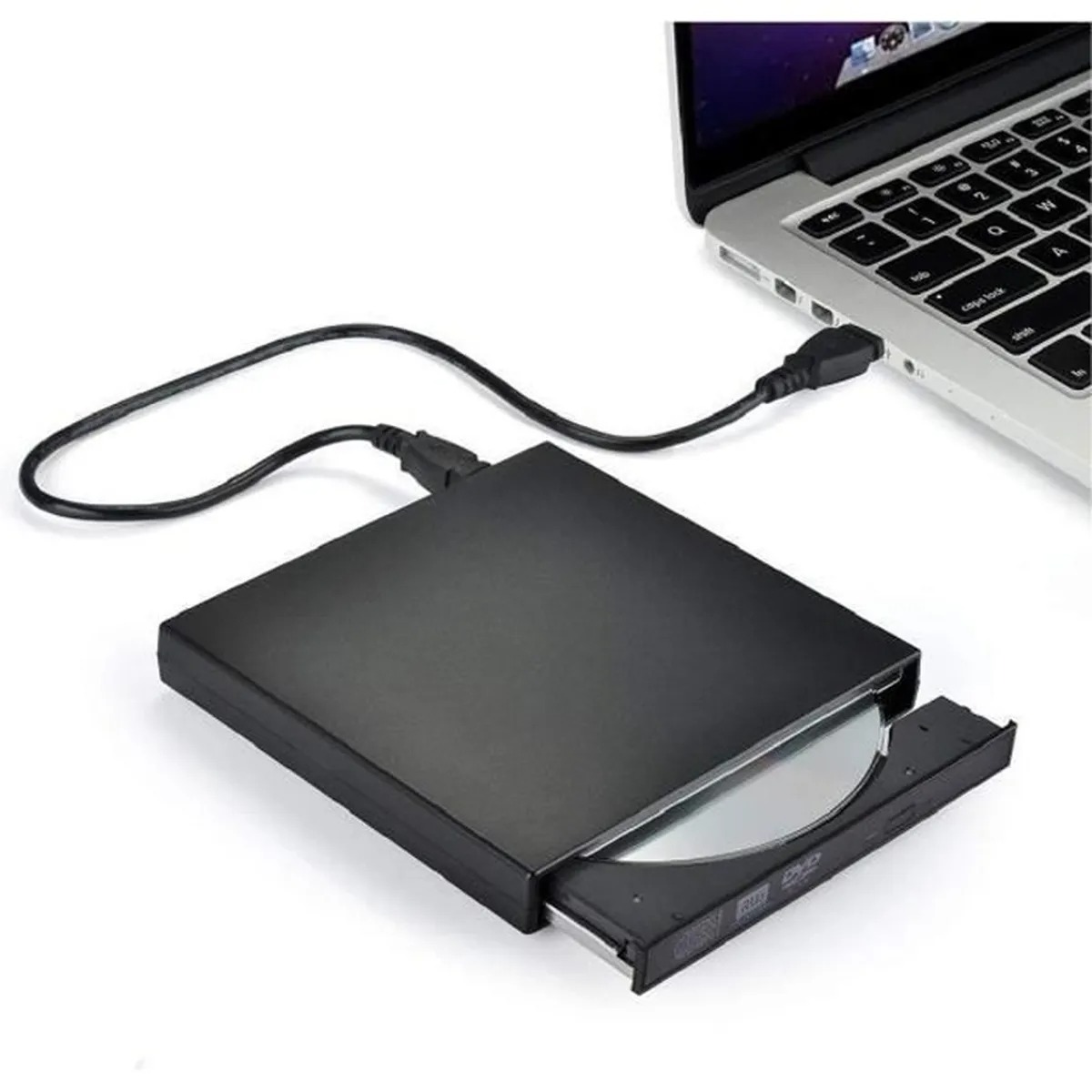 Instead, players would be entitled to a detachable external drive connecting through a USB-C port on the console on the back.
PS5 Digital for everyone
For Sony, this is undoubtedly a rationalization of the production of its console. The manufacturer would somehow only produce models "Digital Edition". Only the presence in the box of the console of an external disk drive would change the packaging. A much simpler element to integrate into a production line.
Psychologically, it is also one more step that Sony would take towards the standardization of dematerialized video games. The disc drive would then be seen as an option, and no longer the norm for a game console.
Another interest: a much simpler repair for what is still today the most fragile part of a game console. Changing the Blu-ray drive would then be like simply unplugging the USB-C cable and replacing the drive, without extra work on the heavy console.
Remember that for the moment, the success of the PlayStation and its 21.7 million copies sold is essentially thanks to the model offering a Blu-ray player. On the other hand, the vast majority of game purchases are now made through the PlayStation Store, without discs.
---
To follow us, we invite you to download our Android and iOS app. You can read our articles, files, and watch our latest YouTube videos.