At last ! You've finally gotten your hands on that MacBook you've been eyeing for a long time. Now that it's in the living room, do you want to invest in some accessories to use it 100%? Let's take a look at some smart purchases for your new toy.
Protect your Mac
A good cover will quickly become essential if you plan to use your laptop elsewhere than at home. Amazon offers different price ranges, although we recommend not to try too hard to save money on this accessory which will easily follow you for 5 or 6 years.
Native Union displays a friendly model at €49.99 available in 13″ or 14″/16″ for MacBook Pro owners. We also recommend the manufacturer Tomtocwhich generally offers quality products and protects the devices well.
Let us add to this list the French of MW, who have of a series of covers made from 99% recycled materials and in different formats. We were able to try them and have several copies that we use on a daily basis: the covers are of good quality and you should not regret your purchase.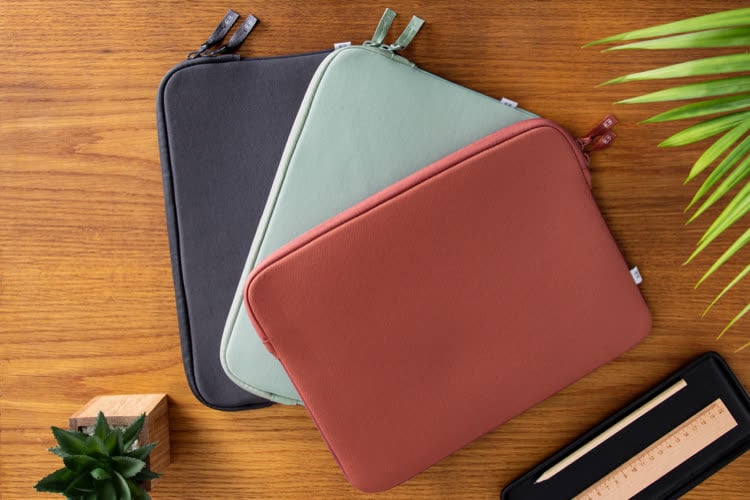 Overview of MW's Horizons covers, made from 99% recycled materials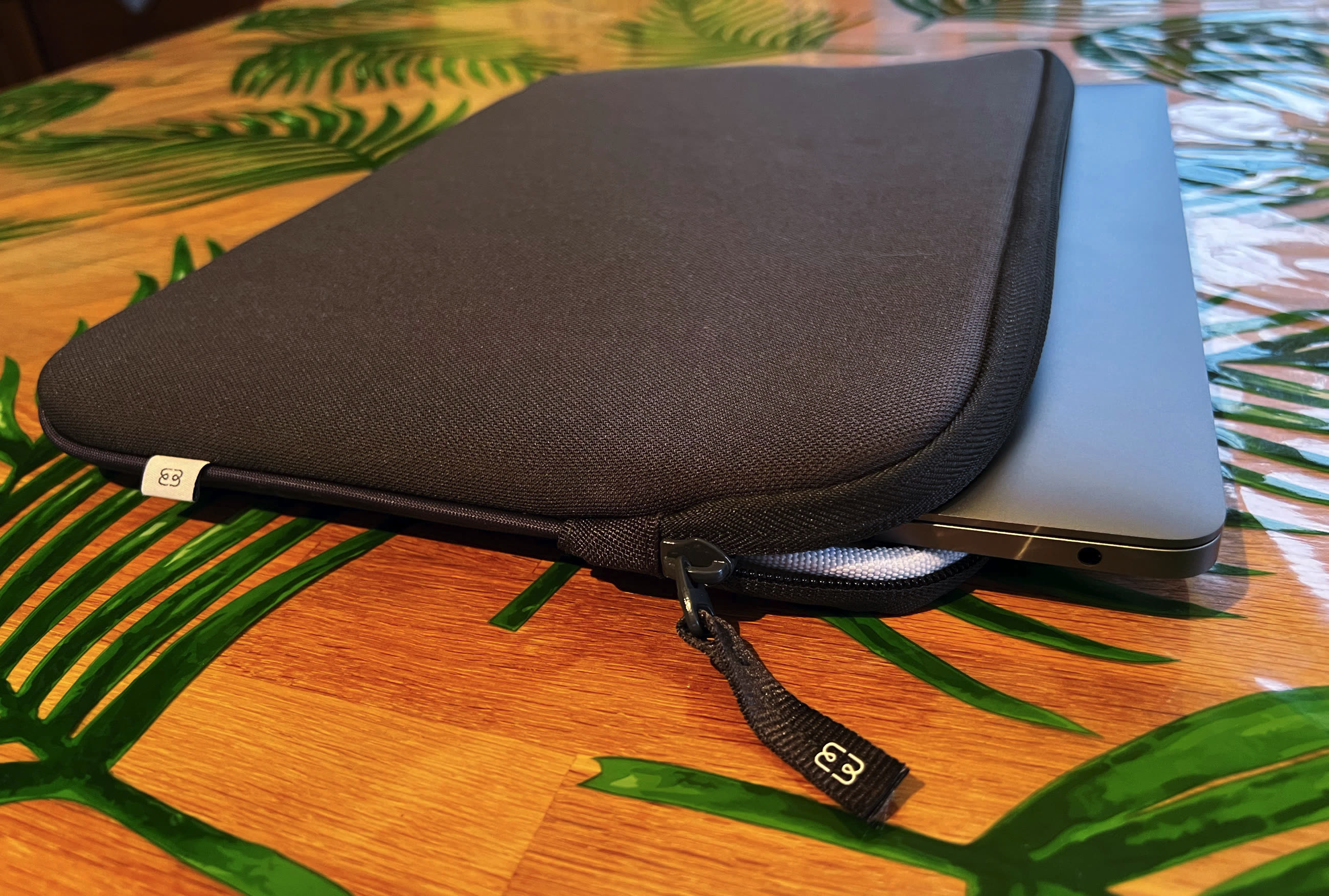 The most clumsy can simply add a shell to their MacBook. Cupertino sells some Incase models on the Apple Store, and protections cost around €70 on Amazon. Be sure to pick the one that matches your computer as Apple designs have changed quite a bit over the years.
A privacy filter can also be a smart buy, especially if you use your MacBook to process sensitive data on the go. Kensington and Belkin offers models between €30 and €60 depending on the size of your slab.
At last, AppleCare+ is available for MacBooks. The warranty allows you to obtain the repair or replacement of your Mac in the event of an accident. A deductible ranging from €99 (for damage affecting the screen or the outer casing) to €259 (for any other type of accidental damage) will be required in the event of a glitch. AppleCare+ also allows you to get your battery replaced if it drops below 80%. Unlike iPhones, Apple does not offer theft or loss insurance for its computers.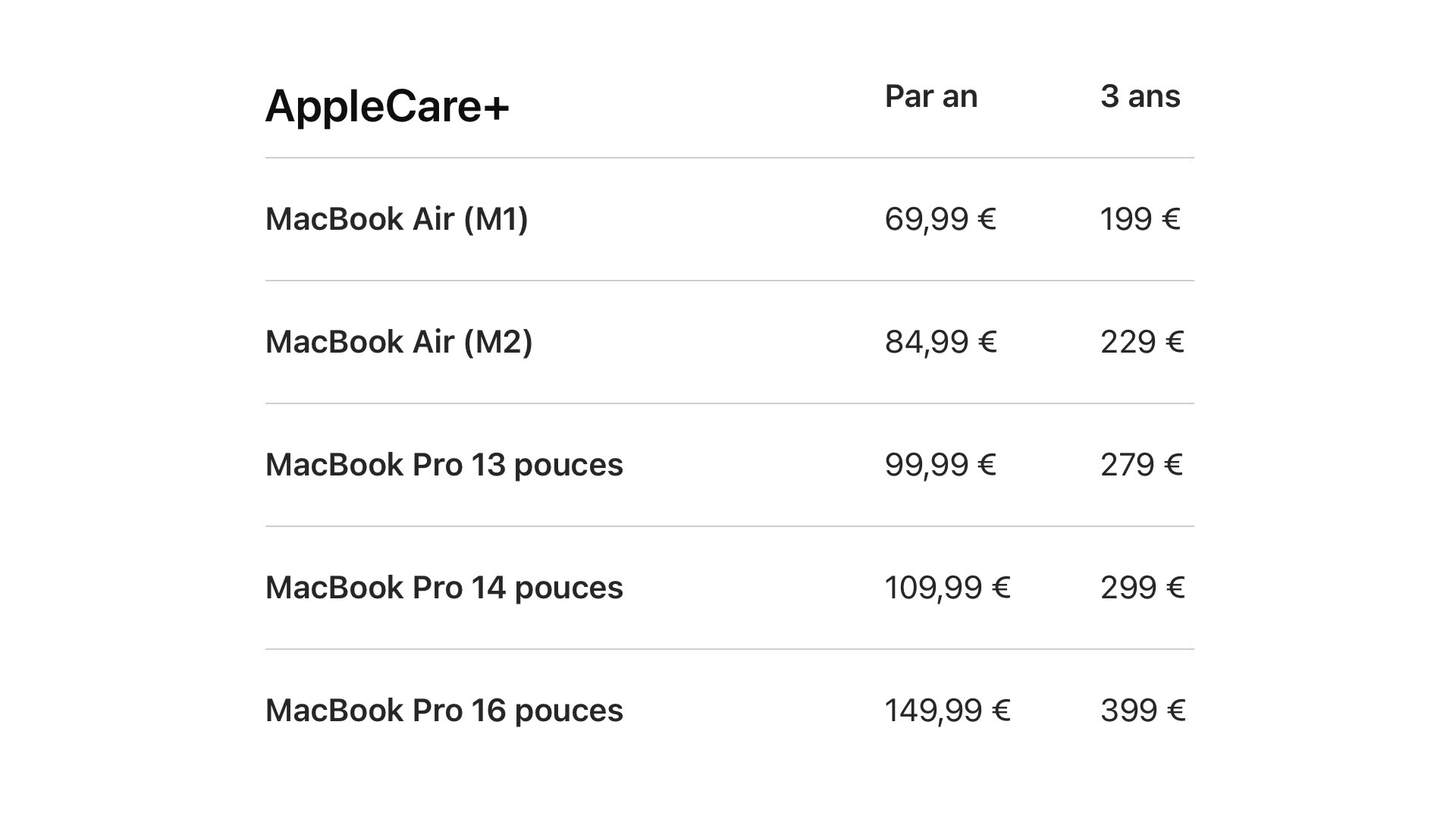 Connect your Mac
If you come from an old Mac, you're going to be entitled to a big change: modern MacBooks have almost no more ports. Apple is starting to retrace its steps and added an SD and HDMI port to its MacBook Pros, but if you've opted for a 13″ MacBook Air or MacBook Pro, you'll only have two USB-C ports on hand.
A USB-C hub will therefore prove essential for certain basic actions (connecting your computer to an overhead projector, connecting a USB-A key). Amazon has a wide selection tailored to all budgets: some have an Ethernet port, others Thunderbolt 3, DisplayPort, etc. It's up to you depending on your profile, and you won't need a $100 gizmo for the occasional SD card dump.
For great value, Anker offers a versatile 8-in-1 model for 60 €. If you need less, the model with 3 USB-A ports, an HDMI and an Ethernet port should suffice for most people for 20 € less.
If you are looking for a prop sold on the Apple Store, Satechi has a model at €52.99 which also includes a USB-C port to charge your Mac during use. You can't go too far wrong as long as you stick to known brands, just check the speeds if you have big needs.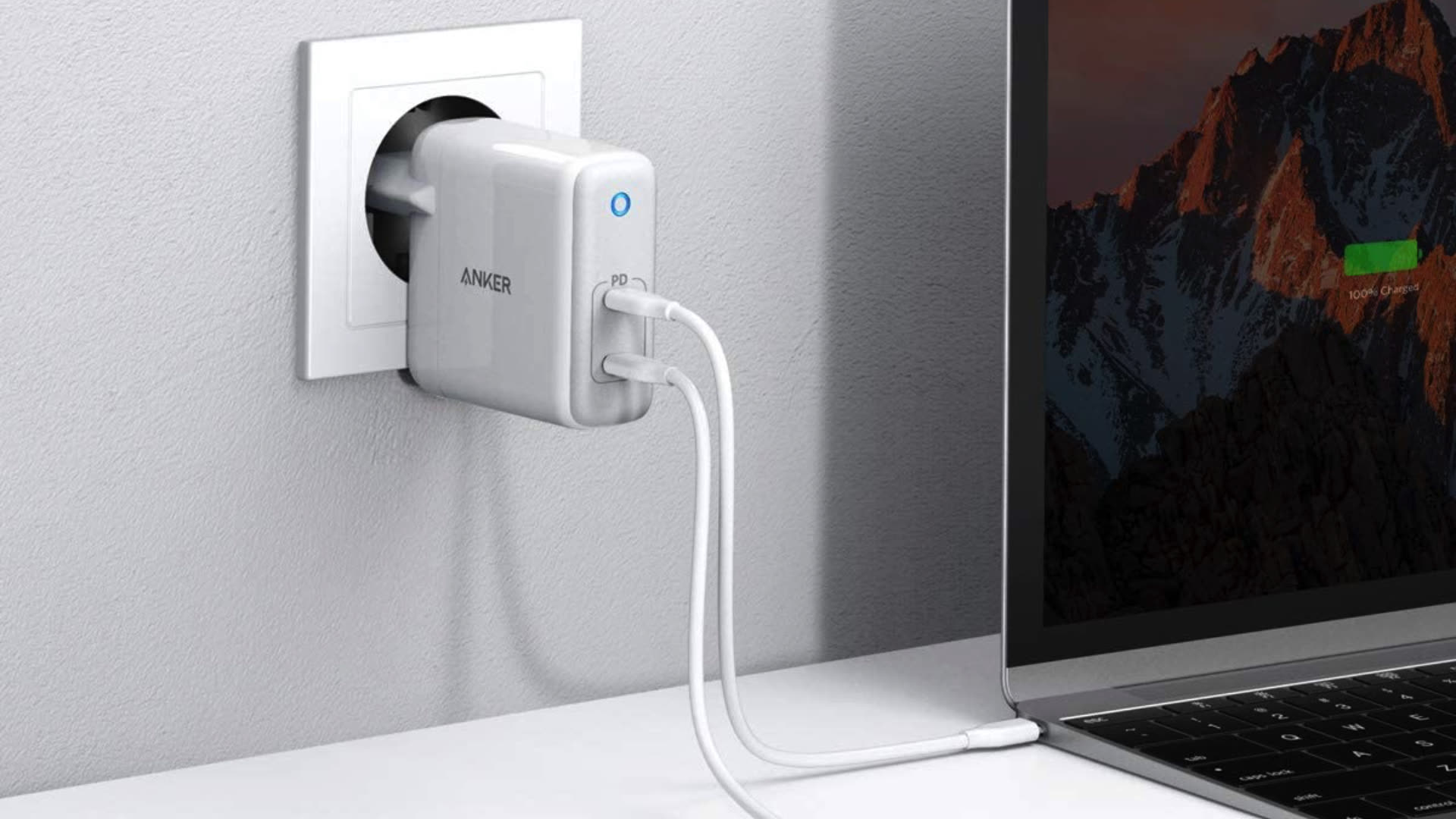 Less versatile, but practical, single adapters can also be used. If you have an old Thunderbolt Display, a Thunderbolt 3 (USB-C) to Thunderbolt 2 adapter will find its place on your desk. For an overhead projector or TV that is not connected, a HDMI to USB-C cable can allow you to mirror your screen inexpensively.
And if you're going on a trip, a new charger could be useful to save space in a bag. Anker offers a 30 W block small size that can charge your iPhone like a MacBook Air. If you're aiming for bigger, you can turn to this model at two 60W USB-C outletswhich keeps a reasonable size and will be practical for a MacBook Pro or to avoid multiplying the blocks.
.