iOS 16.2 originally came with a whole new architecture for HomeKit and the Home app. In theory, the user could move with a click into a new world, where the HomeKit hub has the primary role, working in the background rather than having each iPhone, iPad or Mac polling the status of all connected devices. . A nice idea on paper, but which turned into a fiasco, with users who completely lost access to their home automation after activating the update.
HomeKit: a new double-edged architecture for your connected home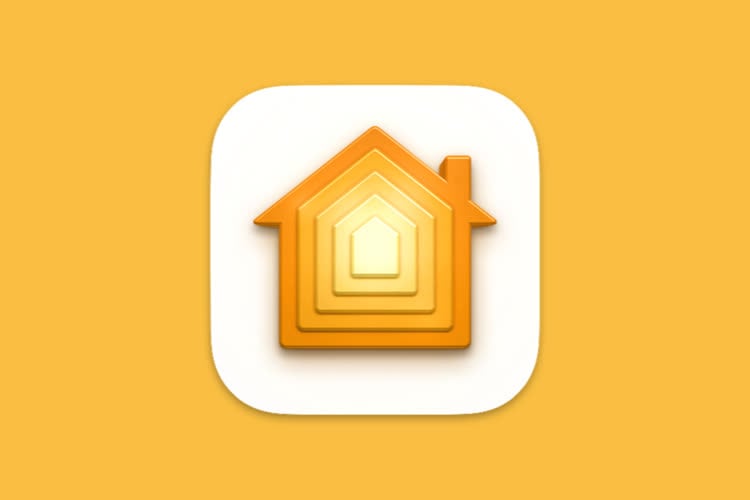 HomeKit: Apple would have withdrawn the update to the new architecture
Apple quickly disabled the ability to update to the new architecture, but the damage has obviously already been done. In any case, MacRumors thinks he knows that this update has been internally marked as a major bug, a status reserved for the most significant issues that affect a large number of users. According to the site, this addition would have been made in two databases, for both software and hardware, which is surprising for a problem that seems to be solely of software origin.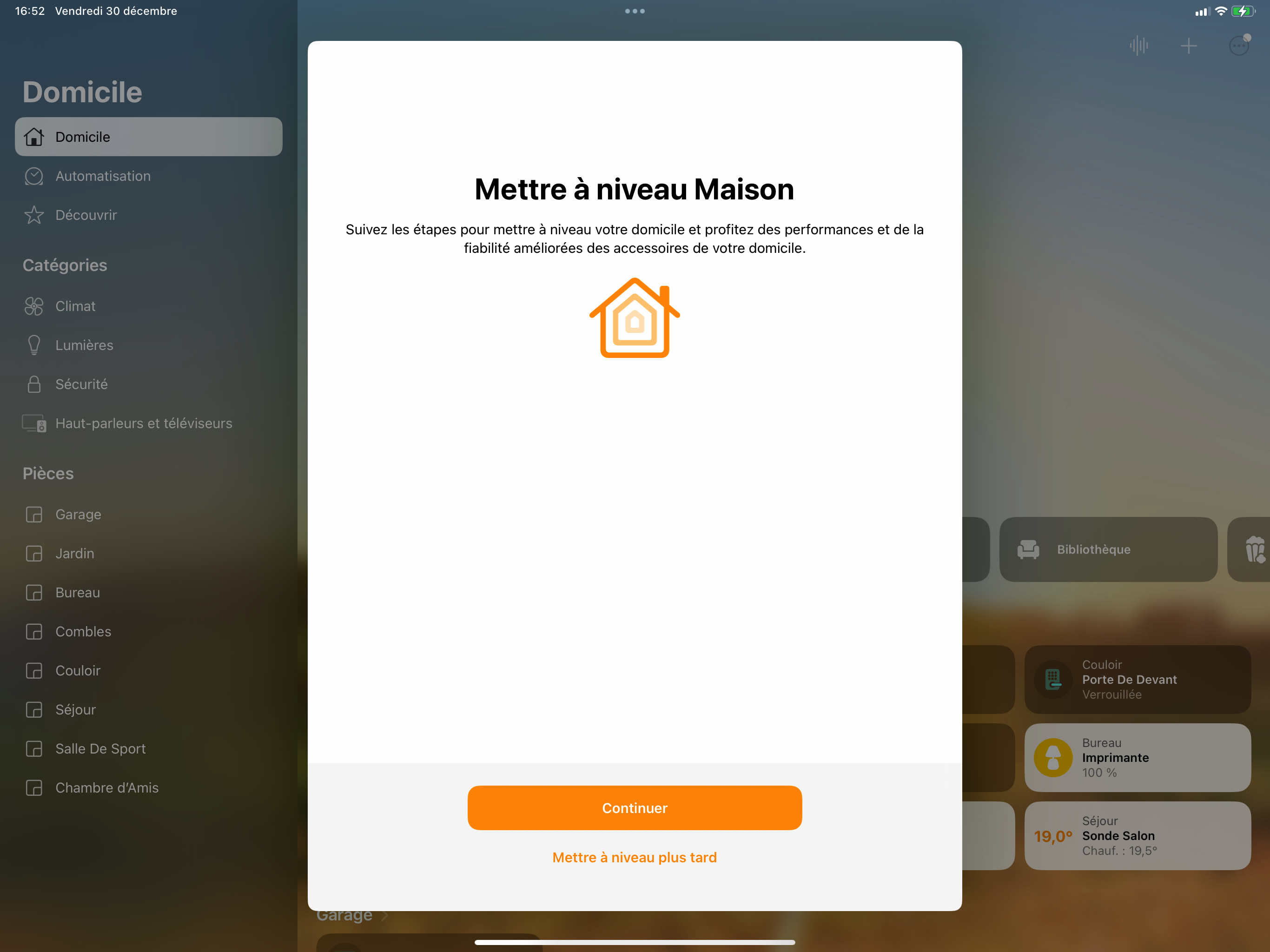 Either way, this list is used by Apple, including for its remote and in-store support services, and by Apple Authorized Resellers. The addition of the HomeKit update again signals that this is a major issue and that the company hopes to meet all future requests from its customers. The instructions published in the wake of the withdrawal of the update may not be sufficient…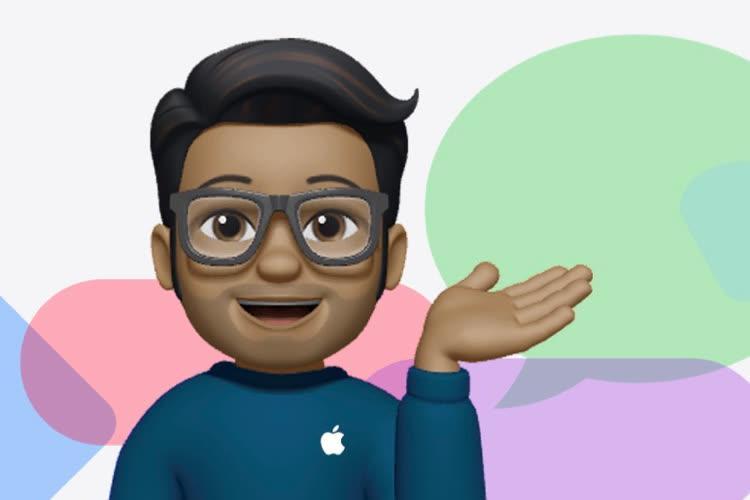 HomeKit: Apple's instructions in case of problems with the new architecture of iOS 16.2
It's not yet clear when and how the company intends to fix the problem for good, but we imagine that a future iOS update will try again to update the HomeKit infrastructure. If you rely on HomeKit on a daily basis, it will be better to be patient when this is the case…
.