The least we can say is that Twitter is living through particularly hectic days. The chaos, caused by its new owner, Elon Musk, is starting to have repercussions, which could be problematic. Indeed, advertising agencies are watching these events with the utmost attention and are beginning to take action.
Twitter: Elon Musk ends telework and announces a difficult period for the company
In a note obtained by The Verge, Omnicom Media Group recommends that its customers suspend their advertising investments with the blue bird. Its client portfolio includes McDonald's, PepsiCo and Apple. The various events around Twitter in recent days could potentially have serious branding implications for advertisers. The level of risk to our customers' brand safety has increased markedly and has reached a level that many would find unacceptable, the authors of the note say in essence.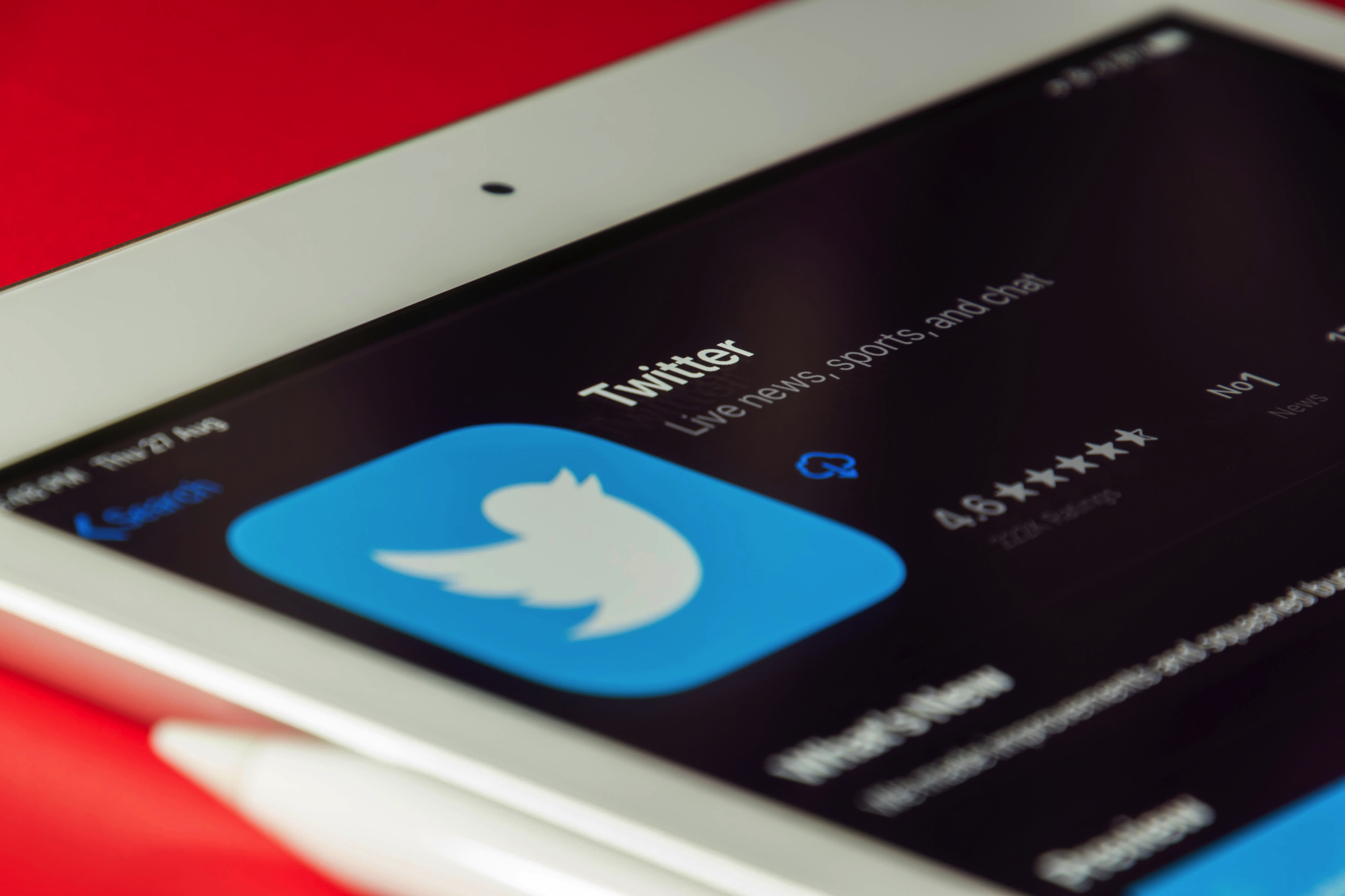 Omnicom is not an isolated case. A few days earlier, another giant in the sector, IPG, had also recommended that its customers suspend their advertising investments on this social network. Companies such as General Motors, Pfizer, General Mills, Cheerios, Mondelez International and Volkswagen have already suspended their advertising campaigns.
If this list continues to grow, it could quickly become problematic for Twitter, whose income depends mainly on advertising. The various players insist for the moment on the temporary nature of this situation. Omnium claims to have contacted Twitter to obtain guarantees on the various points of friction. Without success for the moment… Twitter was unable to reassure its partner.
The point that worries advertisers the most is seeing their ads next to hateful messages. This concern is not new. In 2017, several major advertisers, including Procter & Gamble, had Temporarily removed from YouTube for similar reasons. It had been reported that their spots had been played alongside racist, anti-Semitic and homophobic content.
.