After the imminent release of Windows 11 22H2, Microsoft is preparing two new updates for its operating system.
On Microsoft's calendar, the next big event is the deployment of Windows 11 22H2the first major update for the system since its launch in 2021. This rollout is expected to begin in September, ahead of a conference scheduled for October where Microsoft is expected to unveil its new Surface product line.
In the meantime, its development teams are reportedly already hard at work on Moment 1 and Moment 2, the next updates to Windows 11.
Newer Lighter Updates
This is not the first time that we have heard ofMoments". Since mid-summer, Microsoft has reportedly restructured Windows development to aim the launch of Windows 12 in 2024. Before this launch, the firm would like to regularly offer updates for Windows 11 called "Moments".
A first moment in October
The WindowsLatest site reveals that the first of these updates would be scheduled for October, less than a month after the deployment of Windows 11 22H2. This would allow Microsoft to integrate new features that were not ready for 22H2.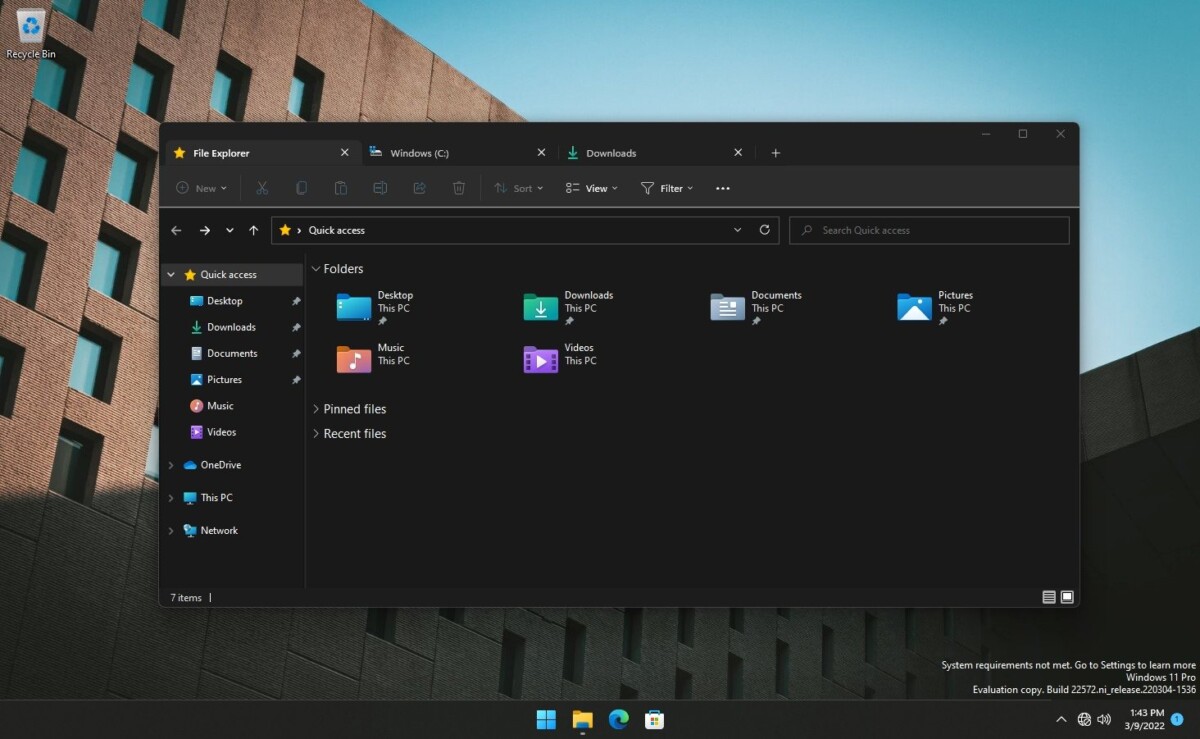 We think for example of the addition of tabs in the file explorer, absent from Windows 11 22H2 despite several months of testing in the Insider Preview program. If we read between the lines, it is somewhat reminiscent of the way Apple now deploys new features in its systems. A first version of macOS and iOS comes out well at the end of the year, but then you have to wait several months and the updates X.1, X.2, etc., to discover certain new features promised.
The WindowsLatest site was able to identify references to the Moment 1 and Moment 2 updates on PowerShell's Github, Microsoft's command-line tool for developers. It is not yet known whether Microsoft will communicate around these updates and the Moment name, or simply deploy them month after month in the system's cumulative updates.
---
To follow us, we invite you to download our Android and iOS app. You can read our articles, files, and watch our latest YouTube videos.